For Rent
FOR RENT - 101 S MAIN - HISTORIC 1880'S MAINSTREET BRICK BUILDING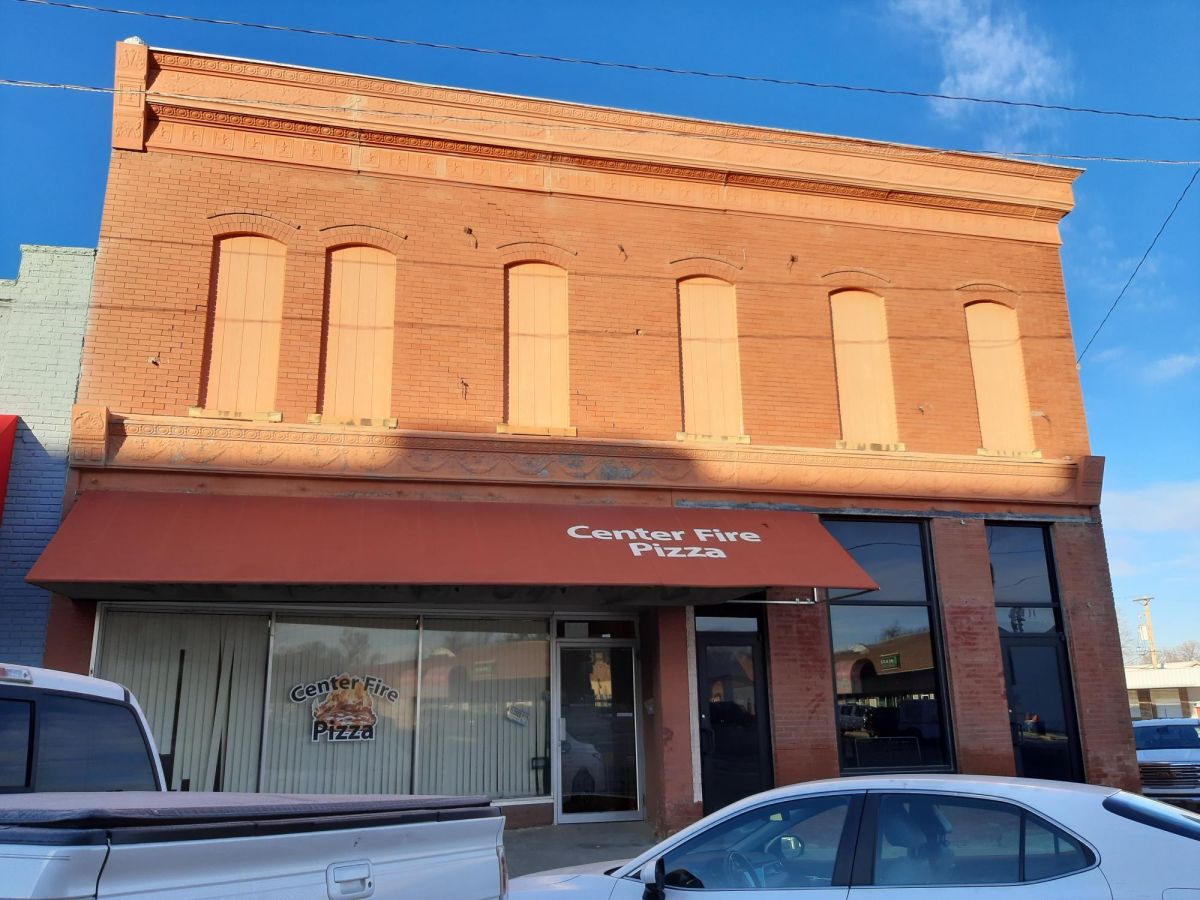 A cornerstone 1880's brick building located in downtown Smith Center, KS. Originally, this building housed one of Smith County's first banks in the late 1800's. Remnants of the old vault can be seen in the building still today. The main floor of the building is an open space, recently a restaurant. Connected to the main floor open space is an office area with its own exterior entrances.
The main floor would make and excellent dual event/office space. The second floor would be ideal to renovate into short-term lodging, long-term residential rentals, or additional office space... limitless potential!
Lot Size: 4,500 sq ft I Building Size: 3,200 sq ft (main level) I 2,500 sq ft (2nd level)
To view or for addtional information, contact Galen Lambert at 785-282-0083
FOR RENT -- BUILD-TO-SUIT SPACE ON MAIN STREET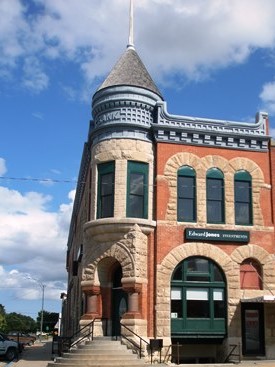 This historic building has been remodeled and is home to two other businesses.
Available to rent is a unfinished space of 1,200 square feet that can be finished to suit the new tenant.
To view or for additional information, contact Nathan Jacobs at 785-282-4014.
FOR RENT - CLARK BUILDING ON MAIN STREET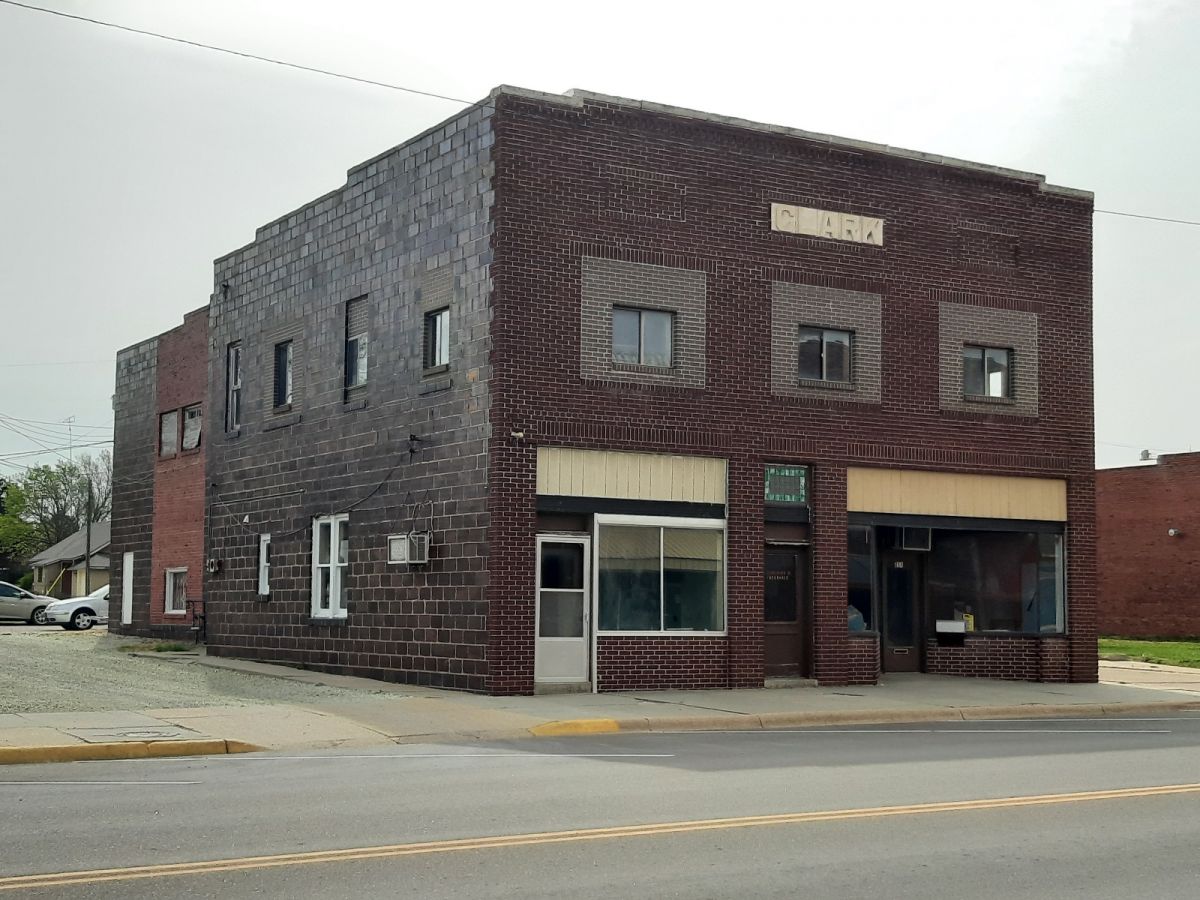 Commercial space available for cleanup, revitalization and rental.
The owner of the historic, Clark Building, located at 214 South Main Street, is looking for tenants who would like to work alongside him to cleanup and revitalize the building. The building is structurally sound but in need of clearing out and some updating.
There are two sidewalk-level store fronts, one smaller and the other larger, a sidewalk-level staircase entrance going up to second floor office space, and space at the back of the building.
For more information, please contact Darin Jenzen at 713-824-3863.
FOR RENT - COMMERCIAL SPACE ON WEST KANSAS STREET

Commercial space available for rent after January 1, 2023, at 112 West Kansas Street, Smith Center, KS.
The space includes two large store front windows with shades. The west side has with a small reception-type entry space; a small enclosed works closdet with cabinets from floor to ceiling and a small sink; a two piece bathroom with mechanical; and an enclosed office space. The east side is one large open area extending from the front to the back of the space with an exterior door to the sidewalk and one to the back of the building.
For more information please contact Raquel Boxum at 785-250-7071.