For Rent
FOR RENT -- BUILD-TO-SUIT SPACE ON MAIN STREET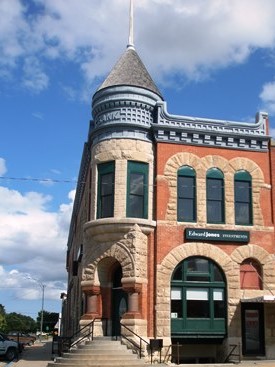 This historic building has been remodeled and is home to two other businesses.
Available to rent is a unfinished space of 1,200 square feet that can be finished to suit the new tenant.
To view or for additional information, contact Nathan Jacobs at 785-282-4014.
FOR RENT - CLARK BUILDING ON MAIN STREET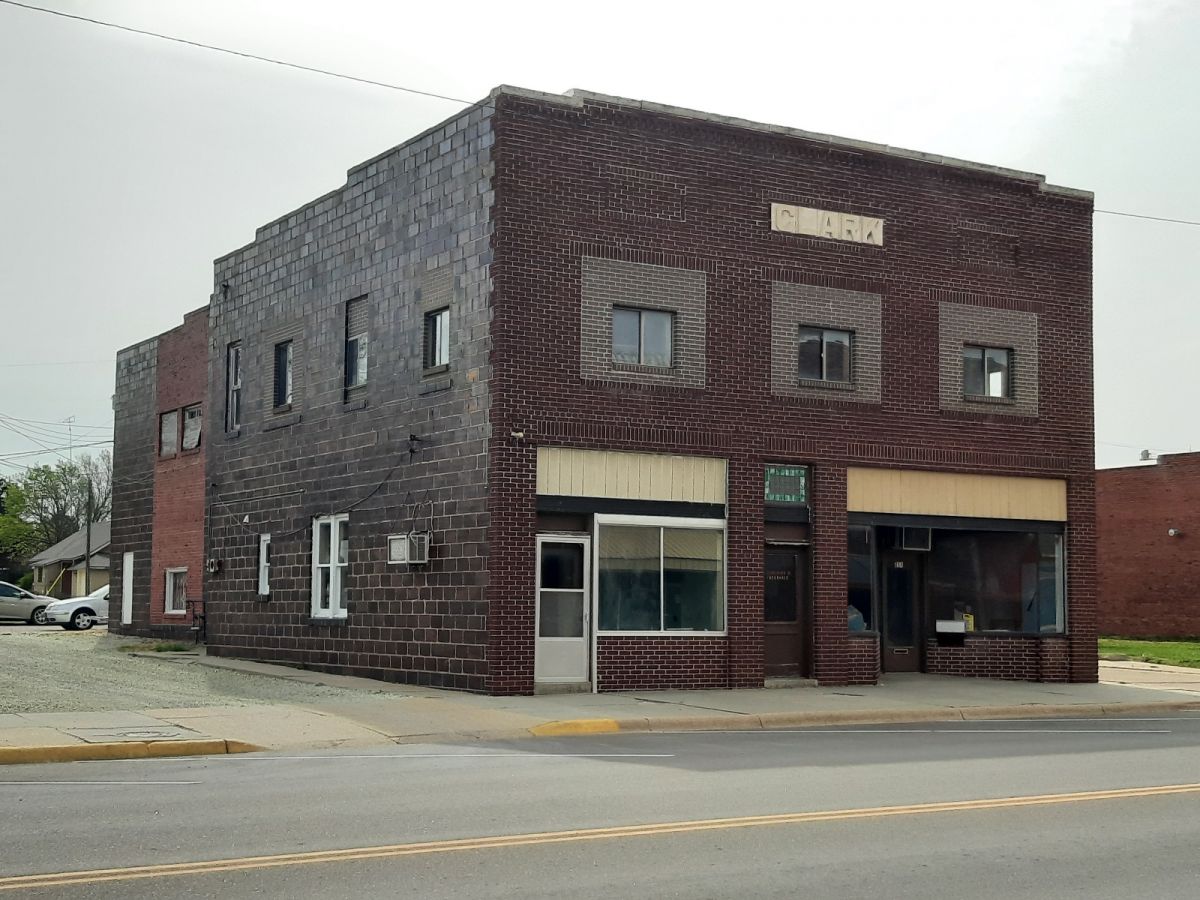 Commercial space available for cleanup, revitalization and rental.
The owner of the historic, Clark Building, located at 214 South Main Street, is looking for tenants who would like to work alongside him to cleanup and revitalize the building. The building is structurally sound but in need of clearing out and some updating.
There are two sidewalk-level store fronts, one smaller and the other larger, a sidewalk-level staircase entrance going up to second floor office space, and space at the back of the building.
For more information, please contact Darin Jenzen at 713-824-3863.