K-State Research and Extension-Post Rock District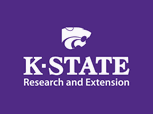 The Post Rock District is committed to help people, businesses, and communities solve problems-develop skills-and build a better future. Striving to expand human capacity, they deliver educational programs and technical information that results in improved knowledge and behaviors, as well as enhancing the systems and environments supporting our communities. K-State Research and Extension is focused on solving grand challenges in the state around water, health, global food systems, vitalizing communities, and developing tomorrow's leaders.
Learn more about K-State Research and Extension by clicking here to visit their website.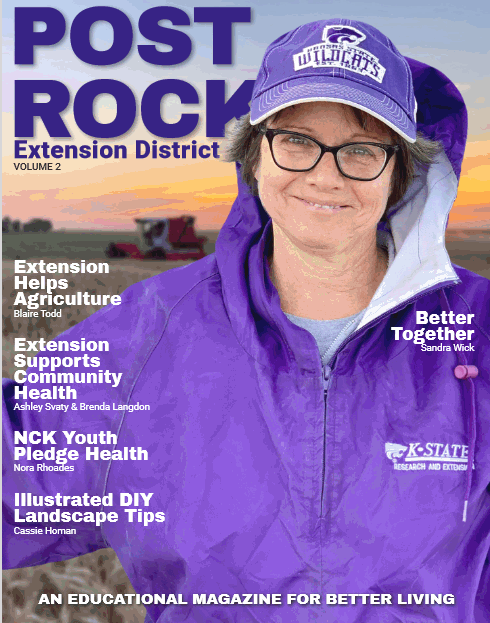 Local stories and educational resources are available in the Post Rock District Magazine!
Contact Info
Post Rock District
218 S Grant, Smith Center, KS 66967
785-282-6823